Featured Profiles
Send your FREE letter now!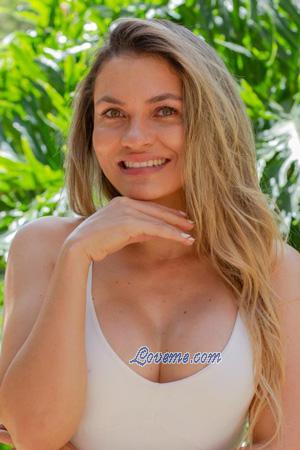 The "Featured Profiles" function allows you to write, for free, to the featured women on this page. The idea of the service is to assist women in their desire to meet their soul mate. Some women have been on the site for years and (believe it or not) have never received a letter or went out on a date with any of the men from our service! We can't have that.
This feature allows you to send your initial letter to her for free if she feels there is a possible match she will respond to you via the site for free. All translations included! If you choose to continue, the regular rates would then apply to any future correspondence. This is a great way for you to learn if she has an interest in you, absolutely free!
There are 3 things to keep in mind when using this feature and sending your initial free letter
You must have a complete profile (all profile information fields completed)
You must have at least one photo uploaded to the site (after all its only fair that she gets to see what you look like since you have seen her photos!)
Your E-mail must have been verified by the system. That normally happens at registration so it should not be a problem. If not, there is a link on the page where you are sending the letter that you can click to verify your E-mail.
It's as easy as 123 to send and possibly receive a response for free to any of these beautiful women profiled on this page - so what are you waiting for? Send your free letter today and see if she could be the one!